Starting our project in 2000 with a strong innovation commitment, we have achieved a game-changing role in the sanitary water and heating plumbing pipe sector by offering OEM & PIPEX first-class products, competitive prices and personalized solutions.
We are a European leading manufacturer specialized in PE-Xa pipes with 2 production centers in Spain (Barcelona & Ciudad Real) and a long business experience within the plastic pipe extrusion field.
We want to be your partner by providing personalized product, supporting your bussiness project and make you save all the related investment costs. This gives you the opportunity to benefit from our Sales, Production, Technical and Quality experts as if they were your own by offering you a manufacturer role in your market.
Our main goal is to deliver the best product and service experience to make our clients grow at our side, because we do believe that our success is your success.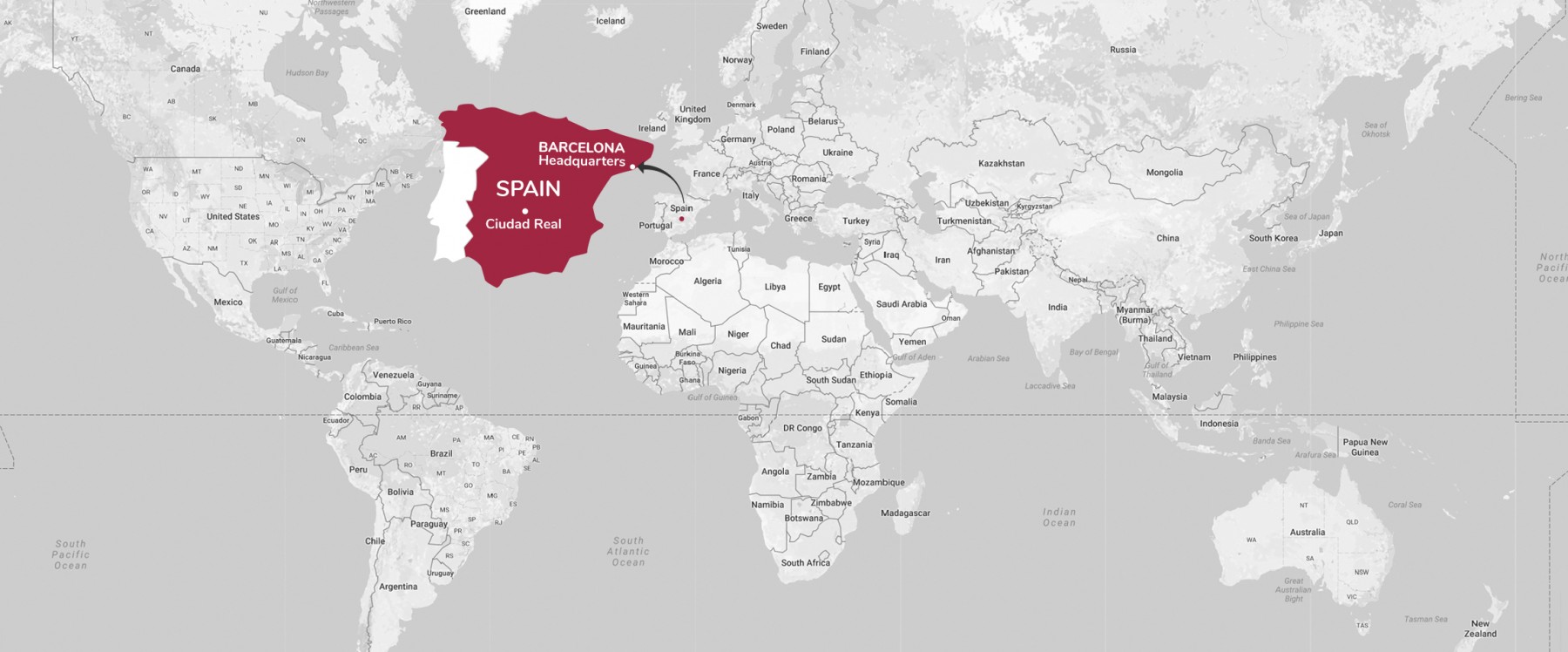 AURAY MANAGING, S.L.U. has received funding for the project entitled "INCREASE PRODUCTIVE CAPACITY AND AUTOMATION OF ONLINE QUALITY CONTROL" with file number RCI-040000-2020-145, through the Reindustrialization and Promotion of Industrial Competitiveness Program in 2020 of the Ministry of Industry, Commerce and Tourism.