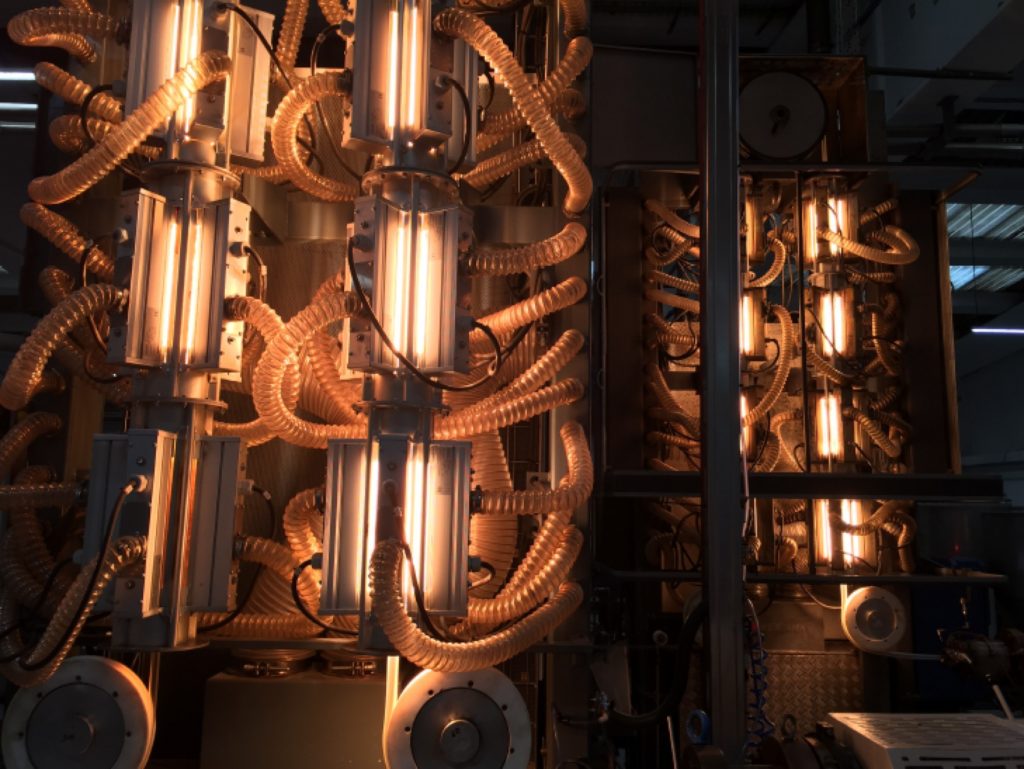 The combination of more than 20 years' experience, our innovative spirit and the application of the latest technology and best raw materials, positions us as Top European player in the Sanitary water and Heating plumbing field.
Pipe extrusion Know-how.
Modern infrared technology for inline PEX-a cross-linking.
Integrated and automated process control.
Live video monitoring for inline quality checking.