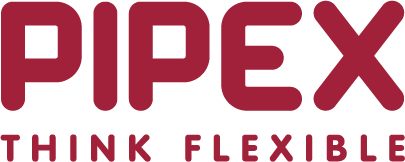 Our main goal is to exceed our customers' expectations by applying our Quality Management Policy as an integral part of our business strategy.
To achieve and ensure our Product, Procedure and Service requirements, we implemented and continously revise a Quality Management System according to the ISO 9001 standard.
Our Philosophy clearly states that Quality is a customer's right, and our success depends on their satisfaction, therefore we build our relationships based on trust, competitiveness, technical knowledge and continuous improvement to be more efficient and innovative.
Certifications